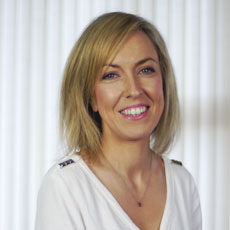 Helen O'Keeffe
Head of Content & Social Media
Helen holds a degree in business & marketing which she duly followed up with a masters in public relations with new media. She leads our content & social media team. In this role, she is charged with creating content that stands out above the tsunami of competition that has emerged as all organisations embrace content marketing. She and her team are regularly published on behalf of our clients in top tier publications. She is passionate about social media and personally manages a number of client's communities. With in-depth expertise in generating ROI from influencer marketing as well as email personalisation & segmentation, Helen is an invaluable member of the Symberity team.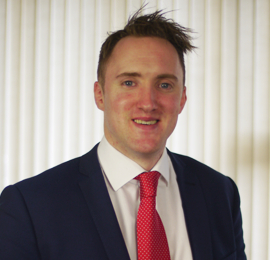 Eddie O Driscoll
Managing Director
Eddie holds a BComm from UCC, Ireland and is a co-founder of Symberity. His number one focus is ensuring that all divisions are living up to his vision for Symberity as a learning organisation with excellence in increments being at the core of everything we do. He is responsible for the relentless drive across every part of the company to continuously evolve & improve our service to add more value for our clients.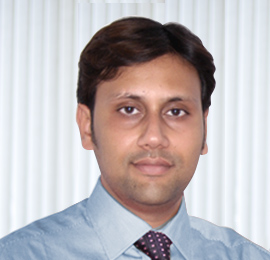 Kalpesh Tiwari
Chief Technical Officer
Kalpesh holds Masters degree from IGNOU and was the second co-founder of Symberity over a decade ago. As CTO, his role is to infuse the latest technology into our services across all divisions. His work spans designing robust IT infrastructures for omni-channel retailers, building bid management systems for PPC advertising platforms, implementing cross-border JIT supply chains and more. His mix of business and technical expertise positions him perfectly to continue to put Symberity at the forefront of the disciplines in which we operate.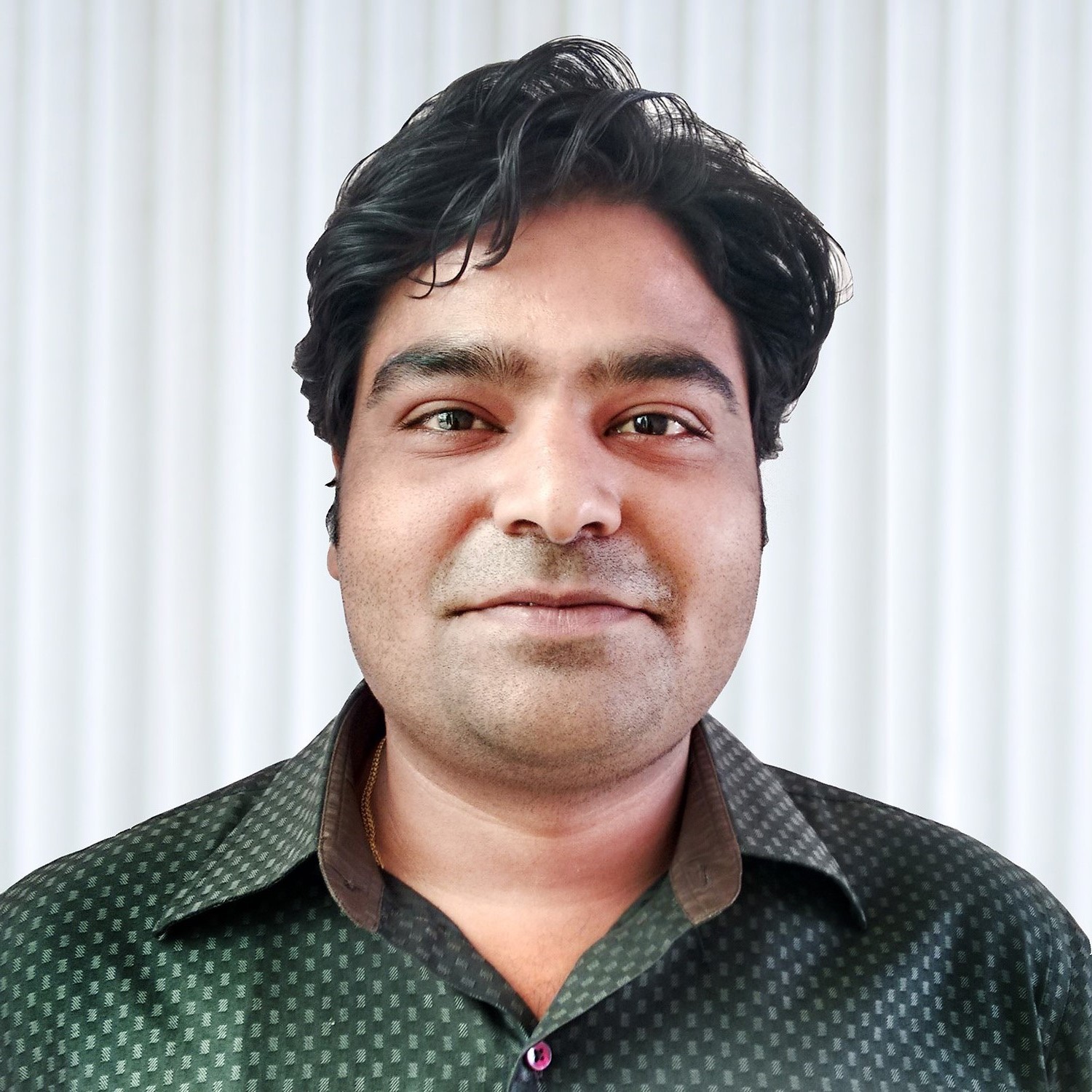 Aman
Head of Technical SEO & Outreach
Aman holds a B.tech in Computer Science and is the head of technical SEO for Symberity and has been a student of SEO for over a decade now. In this time, he has built up an encyclopedic knowledge of every aspect of search engine optimisation. He is an ongoing student of the discipline spending time daily reading all releases from Google, industry commentary and reports as well as analysing data from our own clients. In an industry where genuine, hard earned expertise is something of a rarity, Aman is a true master and we are proud to have him on our team.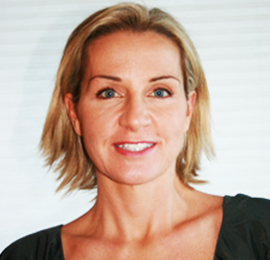 Lisa Hallgren
MD, Symberity North America
Lisa heads up our North American office. Her role is to liaise with clients to determine the best growth strategy for their company. She then works with them to put a team of Symberity professionals with the necessary skills mix together and then oversee the work of that team. Her work sees her traverse the full gamut of Symberity's skillsets from building websites to search marketing, paid and organic, online retail and a lot more.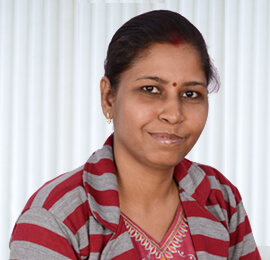 Chaity
Head of Web Design & Development
Chaity is ideally positioned to head our web team with over a decade of hands on experience across various roles. She prides herself on baking in SEO and conversion optimisation best practices from the start. Chaity has spent a lot of time studying issues such as page download speed, website localisation, interstitial usage, inventory management for e-commerce websites and a wide array of other topics around driving revenue and leads through web.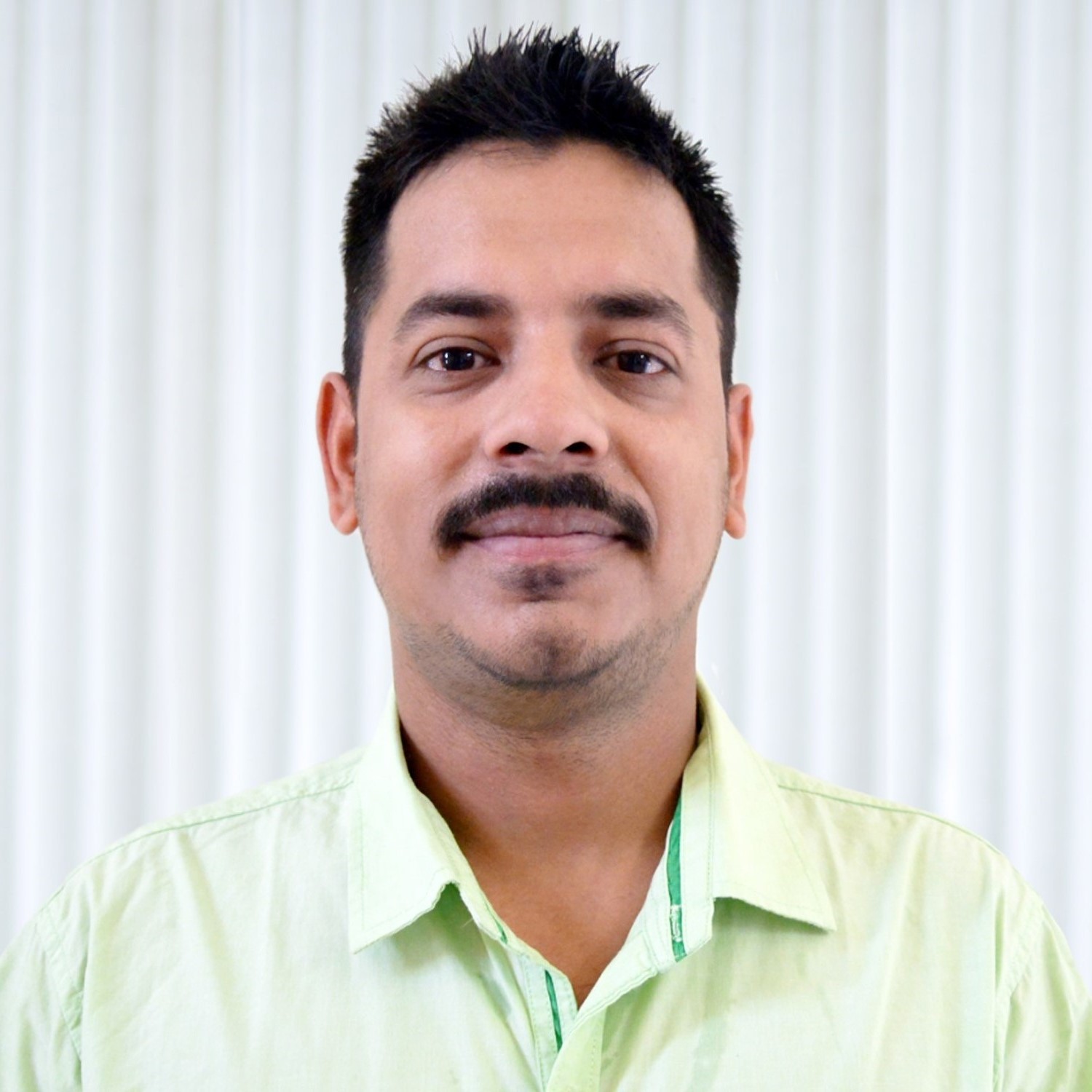 Anupam
Head of PPC, Strategy & Attribution
Anupam holds a B.Tech in Information Technology and his role is a pivotal one in Symberity as it is he and his team who crunch numbers for our clients and make budget allocation decisions based on the data. Anupam has a wealth of experience across all forms of PPC advertising but also in attribution. Anupam was the driving force behind the design of our cross channel month end reports that bring all of a client's disparate marketing spend across a whole range of channels together to identify the most effective channels with a view to funnelling more budget into them. He is expert in Google Analytics, AdWords, Microsoft Ad Centre, Google & Bing Shopping, Dynamic Retargeting as well as the PPC platforms of Facebook / Instagram, Pinterest, LinkedIn and the Google Display Network. Anupam continues to drive our culture of accountability with every Euro, Pound or Dollar spent being analysed and questioned, with only effective marketing spend being retained and waste removed.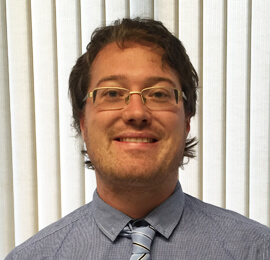 Liam Togher
Content Executive
Liam joined Symberity in 2015. He graduated from University of Limerick with a Bachelor of Business Studies Degree with a Major in Marketing and subsequently achieved a Masters in Journalism from the same university. Prior to working in Symberity, Liam had worked for three years as a journalist with a regional newspaper and also carried out freelance work. He has had articles published in national media including RTE, Irish Examiner and Irish Independent, and has been self-publishing a blog for more than four years. He has a passion and a flair for writing, in addition to a keen interest in social media trends.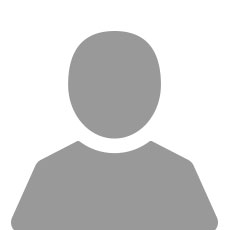 Tauqueer
Head of Graphic Design
Tauqueer heads our graphics team and has done so for 3 years now. Over the years, Tauqueer has built a team capable of producing elegant and beautiful design consistently for all clients. With design being such a pivotal part of successful content campaigns, we rely heavily on Tauqueer and his team to deliver design that pushes our content above the noise. Tauqueer and his team have been published on sites such as Forbes, Entrepreneur.com, Huffington Post, Social Media Today, Lonely Planet, Daily Mirror and many more.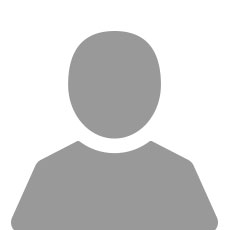 Kapil
Accounts & Office Manager
Symberity is active in Ireland, the UK, North America and Australia and employs almost 100 staff across all countries. Keeping it all running smoothly is an ongoing challenge. Over the years, Kapil has moved well beyond being a number cruncher and has thrown himself into operational initiatives such as our Six Sigma Project to eliminate late orders in our online retail operation. His can-do attitude is a great asset in our office and his approach to work very much sets an example for all at Symberity. He Holds B. Com from Rajasthan University.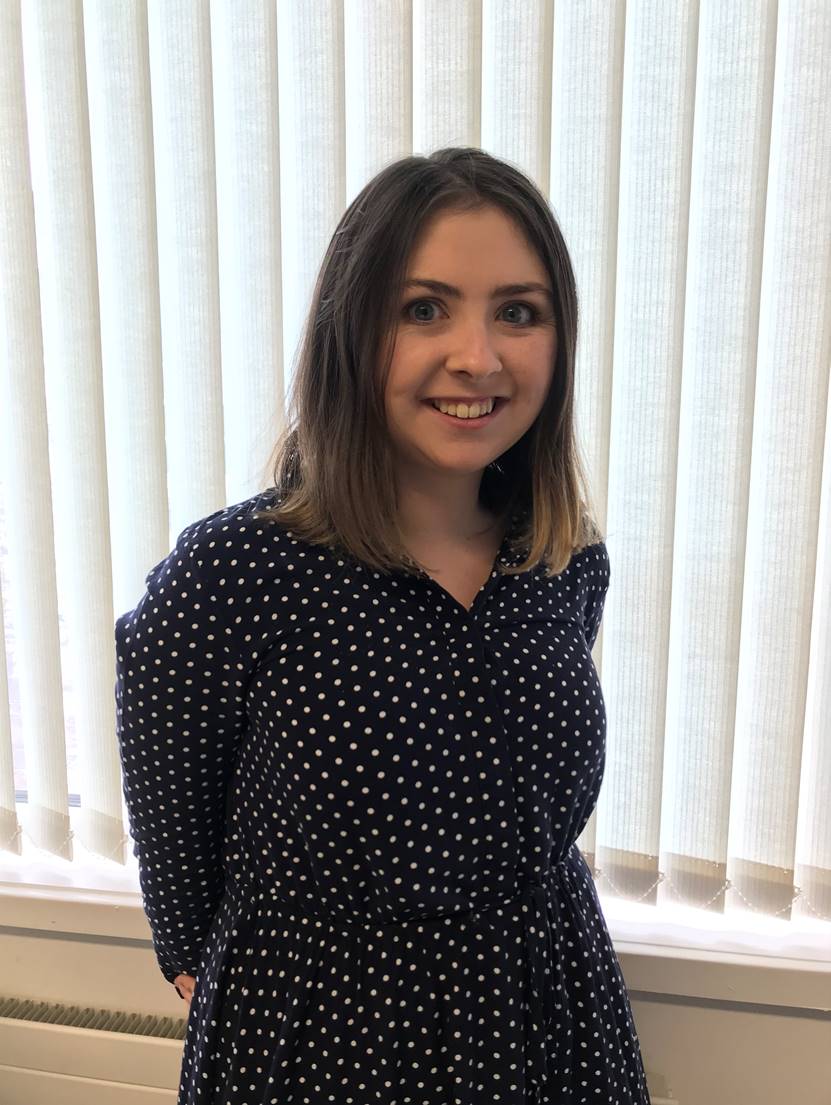 Molly Forsythe
Content Executive
Molly holds a degree in English and French from University College Cork as well as a master's degree in Public Relations with New Media from the Cork Institute of Technology. Prior to joining Symberity, Molly worked as a Digital Marketing Executive for a major Irish ecommerce business. Passionate about writing, Molly has extensive experience in content strategy and social media marketing. Her role is to consistently produce high-quality content that builds strong links for our clients.